A Professional Staffing
Service Company
Xtended Resources is dedicated to empowering individuals. Led by George Henriquez, we aim to deliver the results we promise, provide excellent customer service, and improve the quality of life of organizations and individuals we partner with.
Working with Xtended Resources comes with certain advantages like
Get the benefit of two decades of focused talent acquisition expertise in banking, lending, accounting and finance, administrative and human resources roles, and more.
Specific & Dedicated Recruiting Focus
Our recruiters specialize in a particular industry. We offer an advanced knowledge base specific to the area of expertise. Our recruiters attend events, participate in continuing education and stay in continual contact with professionals and companies through networking and social media.
Our proprietary recruiting methodology includes a unique and extensive interview process designed to uncover each applicant's true skill set and interpersonal makeup that allows us to make the most strategic and productive staffing placements.
Here is an example of the Industries we works with:
Banking/Credit Union Staffing Solution
Tellers
Universal Bankers
Customer Service Rep
Central Operations
BSA Analyst
Fraud Analyst
Commercial Lending Operations and Sales
Logistics and Distribution Staffing Solutions
Logistics Analyst
Logistics Assistant
Logistic Procurement Manager
Operations Analyst
Procurement Specialist
Purchasing Agent
Ecommerce Staffing Solutions
Ecommerce Staffing Solutions:
EDI Specialist
Ecommerce Operations Specialist
Ecommerce Manager
Ecommerce Customer Service Rep
Administrative Support Staffing Solutions
General Office Clerk
Receptionist
Data Entry Clerk
Administrative Assistant
Executive Assistant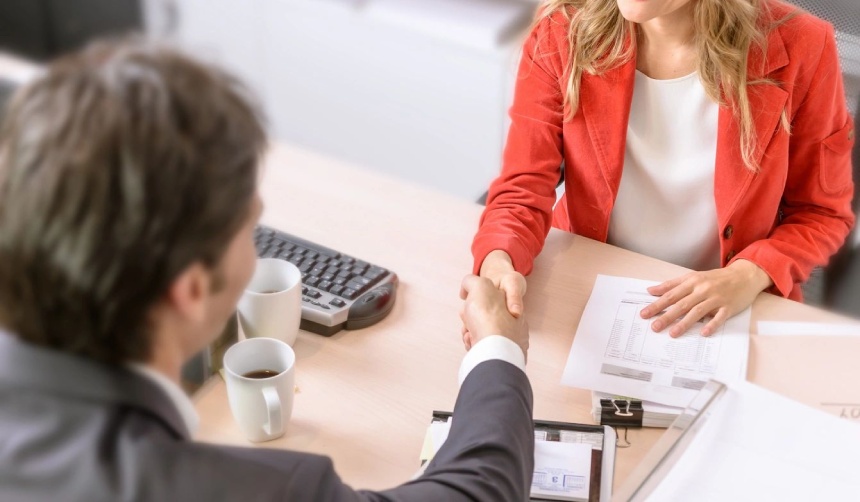 At Xtended Resources, we provide direct hire and temporary hire for the banking and financial industry. We specialize in the banking and financial job industry and have over two decades of experience.