Xtended Resources recruits only after a thorough interview and a national criminal background check. Our process also includes social security verification, a computerized skill testing that consists of over 800 available assessments. We perform additional screenings at an additional cost per request.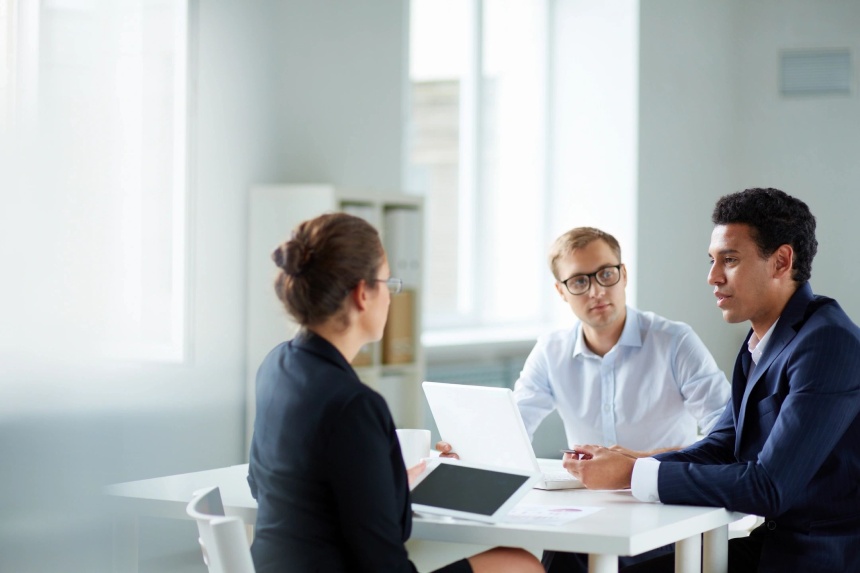 In addition to a thorough interview with an experienced Xtended Resources recruiter, Xtended Resources provides complete screening of our candidates before they are placed on an assignment.
We use the following Core Associate Screening tools before candidates are submitted for temporary, temp-to-hire, or contractual assignments:
Computerized
Skill Testing
Validated skills testing, with over 800 available assessments, including:
Xtended Resources can perform additional screenings for an additional cost per request. Contact your Account Representative for more information.